#FFFFFF
Normandy Estates Clubhouse Amenities
Normandy Estates features a clubroom with a sink, refrigerator/freezer and microwave (NO stove top/oven), perfect for entertaining, as well as cozy seating areas and a fireplace. The room can accommodate up to 56 guests.
| | |
| --- | --- |
| Locker Rooms | 2 Outdoor Pavilions |
| 3 Charcoal Barbecues | 1 Gas Grill (East Pavilion) |
| Fire Pit (East Pavilion) | Picnic Tables |
| 2 Children's Playground | Volleyball Court |
| 4 Tennis Courts | Bathroom Facilities |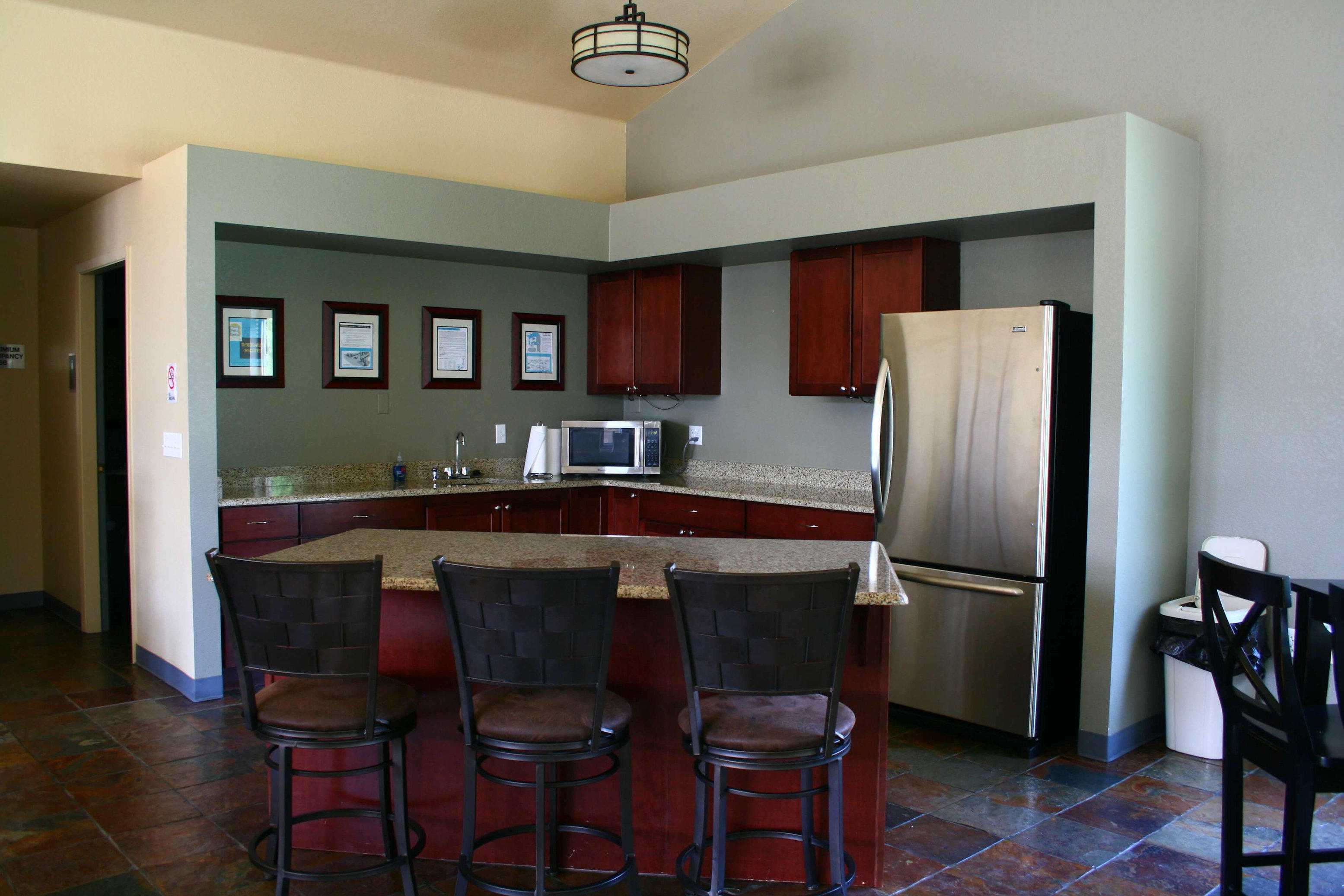 #FFFFFF
Facility Rental Information
The Normandy Estates Metropolitan Recreation District (NEMRD) clubhouse is available for rent year round on a first-come, first-serve basis. Please see below for information on the available areas for rent, fees and regulations.
Facility Location: 5380 W. Coal Mine Ave. Littleton, CO 80123
Mail deposits and agreements to: P.O. Box 1045, Littleton, CO 80160
Facility Manager NormandyPoolRentals@gmail.com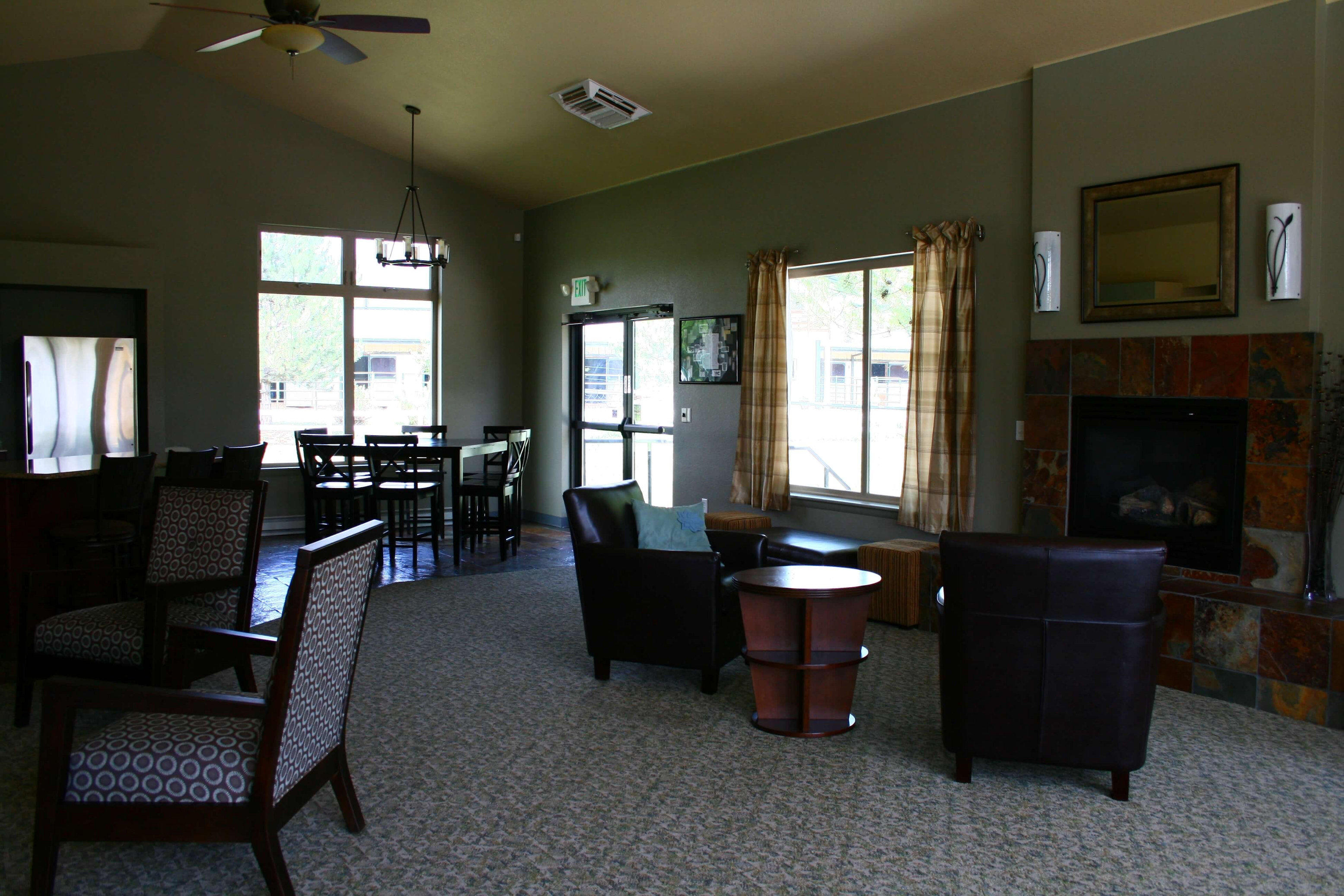 Clubhouse
The clubhouse is available year-round and includes the use of the attached kitchen (kitchen includes counter space, island, sink, refrigerator, and microwave—NO stove top or oven), fireplace. The room accommodates up to 56 people maximum (non-seated event). The east pavilion is included with clubhouse rental.
Pavilions
During the summer when the pool is open for business, the pavilions may be reserved for exclusive use. 
East Pavilion has four 6 ft picnic tables. One picnic table is handicap accessible.  The adjoining patio area has four round tables, each w/ 4 chairs.  This patio area has a natural gas grill and fire pit.
West Pavilion has 3 square picnic tables.  A charcoal barbecue is available for use (charcoal is not provided) at the west pavilion.  
Pool
During the summer months, the outdoor pool is available for private pool parties. The locker rooms are included in the pool rental. Lifeguard coverage is required and the cost of the lifeguards is included in the rental fee. No refunds will be given for inclement weather affecting the use of the pool.
Resident or Member

Non-Resident

Clubhouse Pool Bundle

Pool*

Clubhouse

Both Pavilions

$185 / hr

$305 / hr

Pool* Only

Both pavilions.

$150 / hr

$250 / hr

Extra Pool Guests

Guests > 50

+$50 / hr

+$50 / hr

Clubhouse Only

Indoor Max Occupancy 56

Includes East Pavilion

$35 / hr

$55 / hr

Pavilion Only

Only during normal swim hours

Two Available (East and West)

$15 / hr

$30 / hr
* Minimum 2hrs of private pool access.
* Private access to the pool is only available outside of normal pool hours.